Designer Camp: Design as a creative learning experience
Since 2016, a very special part of my summer has been facilitating and mentoring amazing and talented kids at Designer Camp in West Hollywood, CA.
Designer Camp is a summer camp for kids and teens (8-15 years old) who are passionate for design. The camp is structured on 4 weeks with different content each week:
Week 1: Design 1010
Week 2: Fashion design
Week 3: Interior design
Week 4: Photography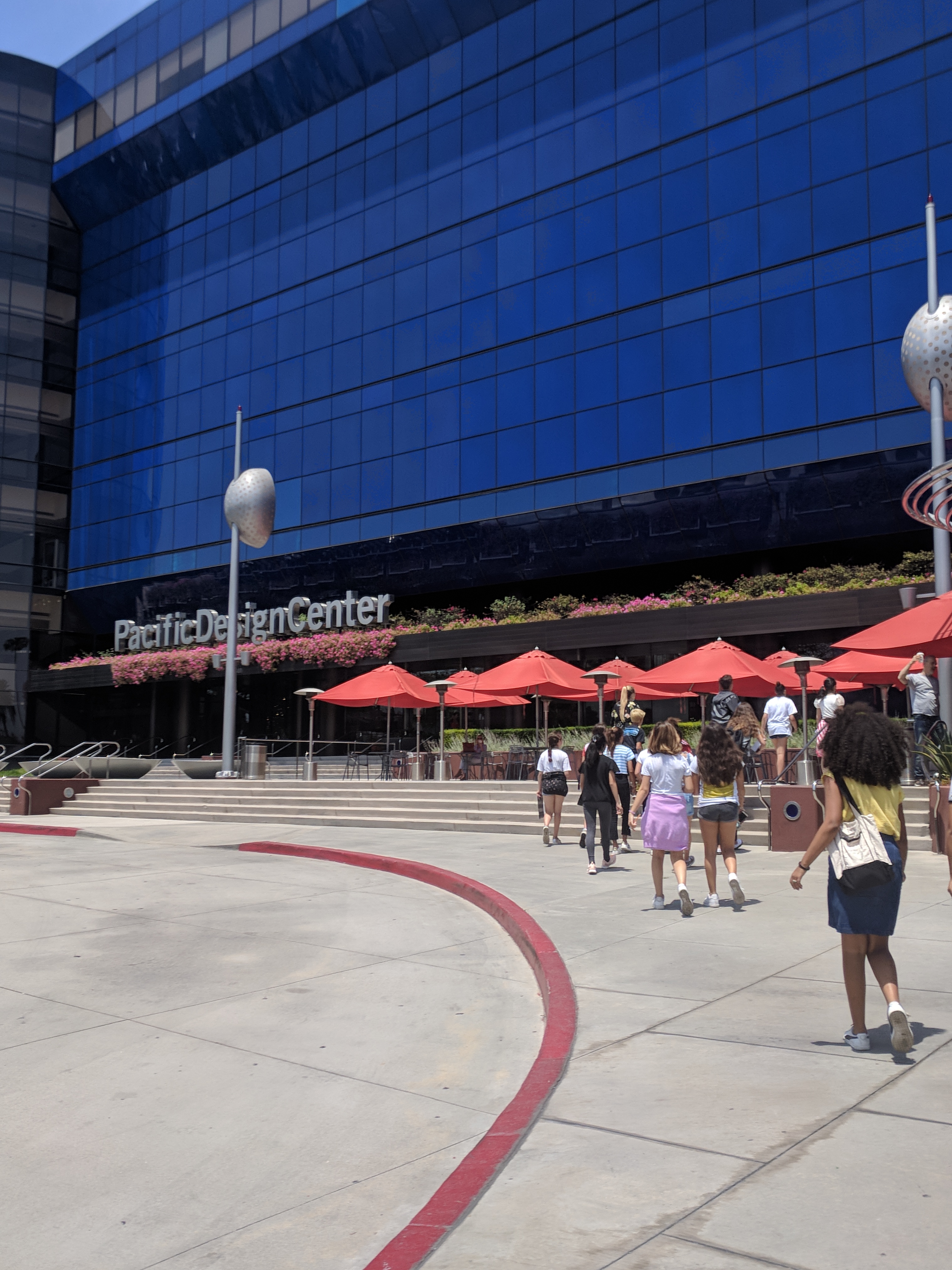 In previous years, I have participated in the Design 101 week and the Interior Design week. This year I had to experiment a little about Fashion Design (I have never considered myself a very fashion savvy person, so I was very excited about the new experience).
The design world at a walking distance
What makes Designer Camp a one of a kind fun camp is that it expose kids and teens to real and hands on experiences on each design field. This is possible due to its unique location, as the studio is located inside a gallery space at the Pacific Design Center, in the heart of the Design District at West Hollywood, CA; an strategic location in wich you can find all kinds of design firms, studios and retail within a walking distance.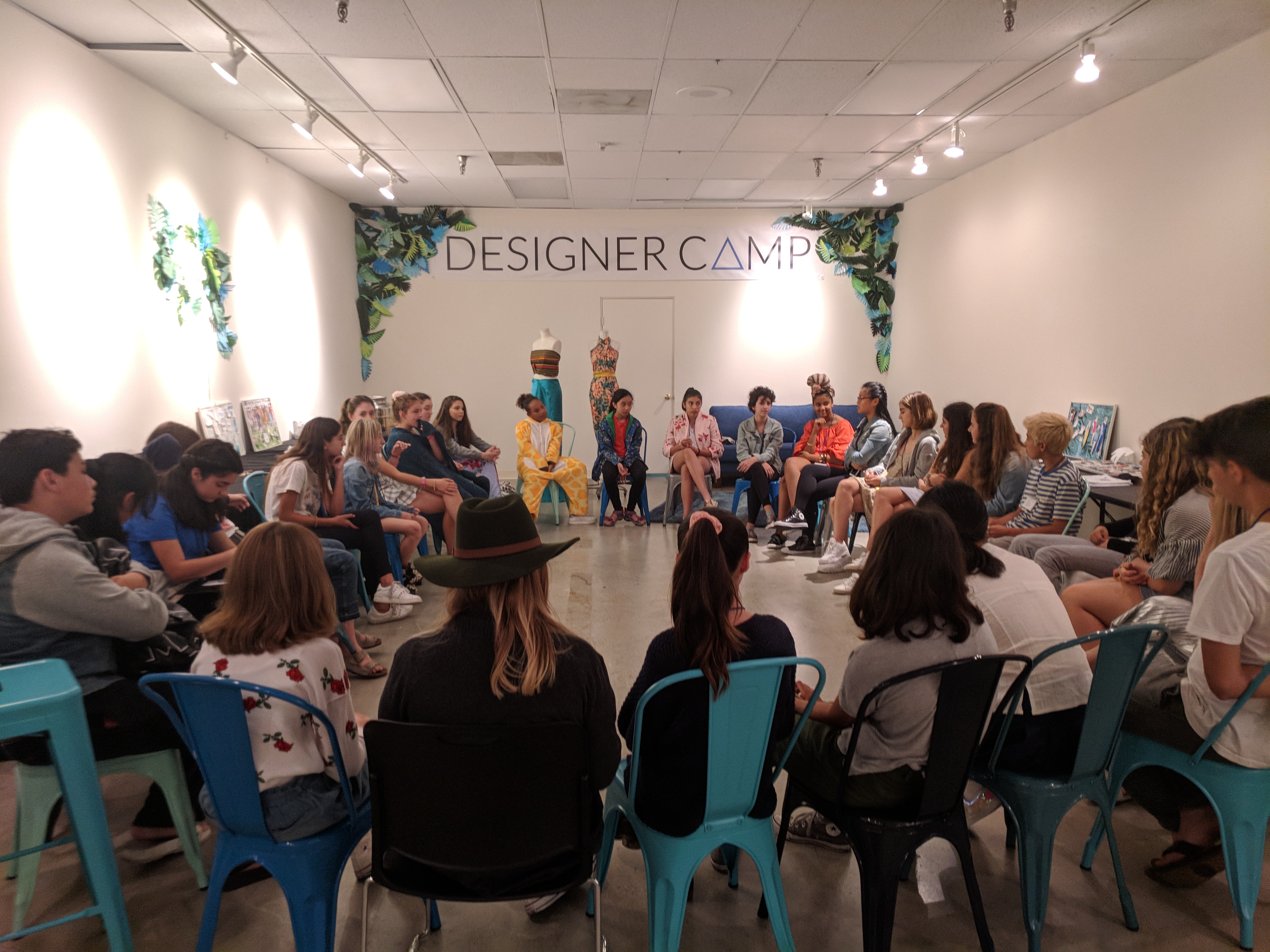 The goal of Designer Camp is to involve the design community with the future generations of designers and share knowledge and experience in a very actual, proffesional and friendly way.
So one day we were learning about textile tech at Lulu lemon, and later that evening about Exhibit Design at Alice and Olivia. Followed by next day's talk about Costume Design leaded by Phoenix Mellow and closing the day with a drapping workshop with the amazing Bridal Designer Gretchen Dawley.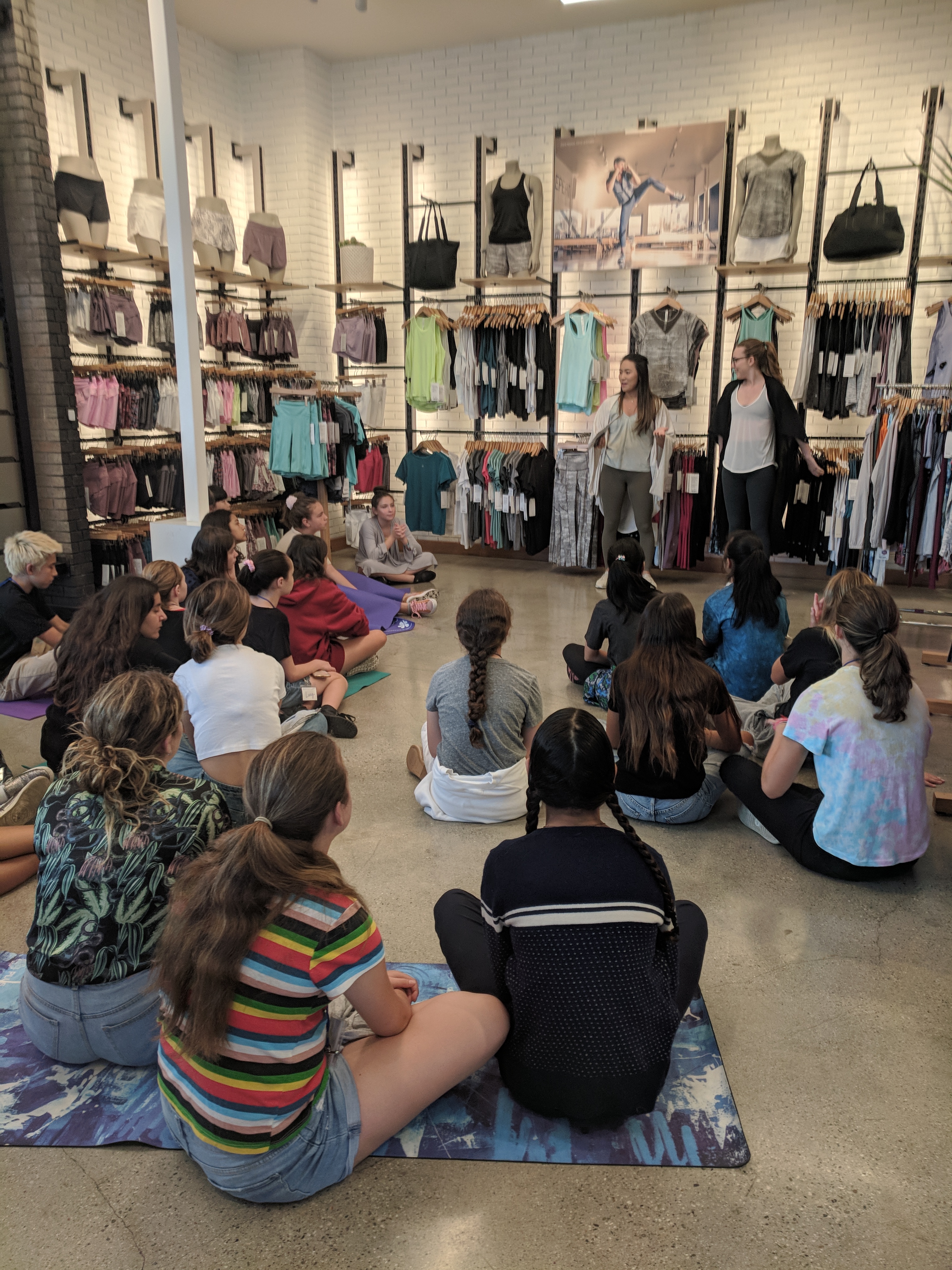 Creative morning routines
Besides the diverse speakers and design workshops during the day, each morning I was in charge of some creative thinking and design exercises to get the creative juices flowing and start the day with good energy. Kids designed perfume bottles inspired by a specific smell, made recicled materials accesories, drew a cartoon inspired on their alter ego and did a pop up window display.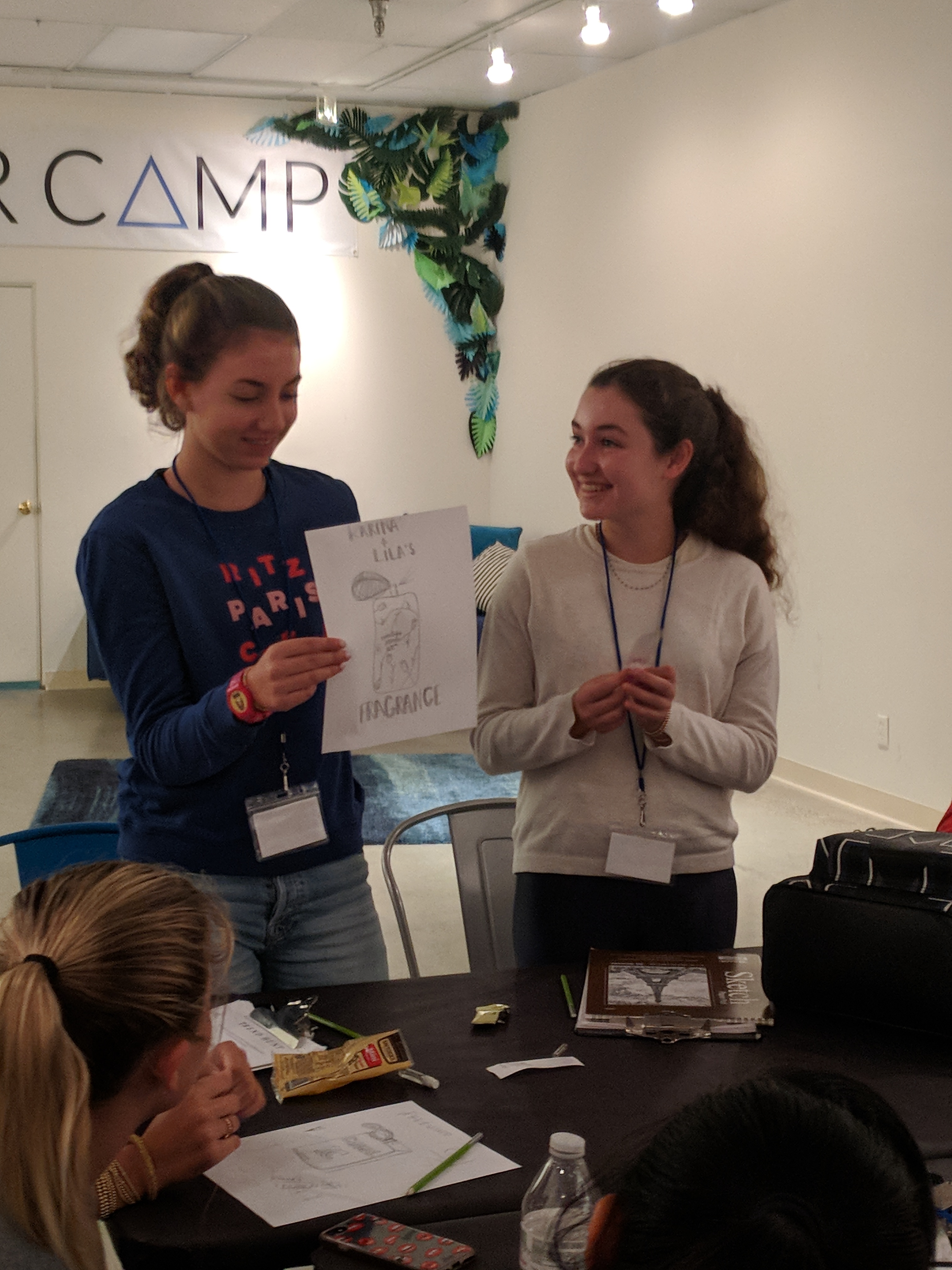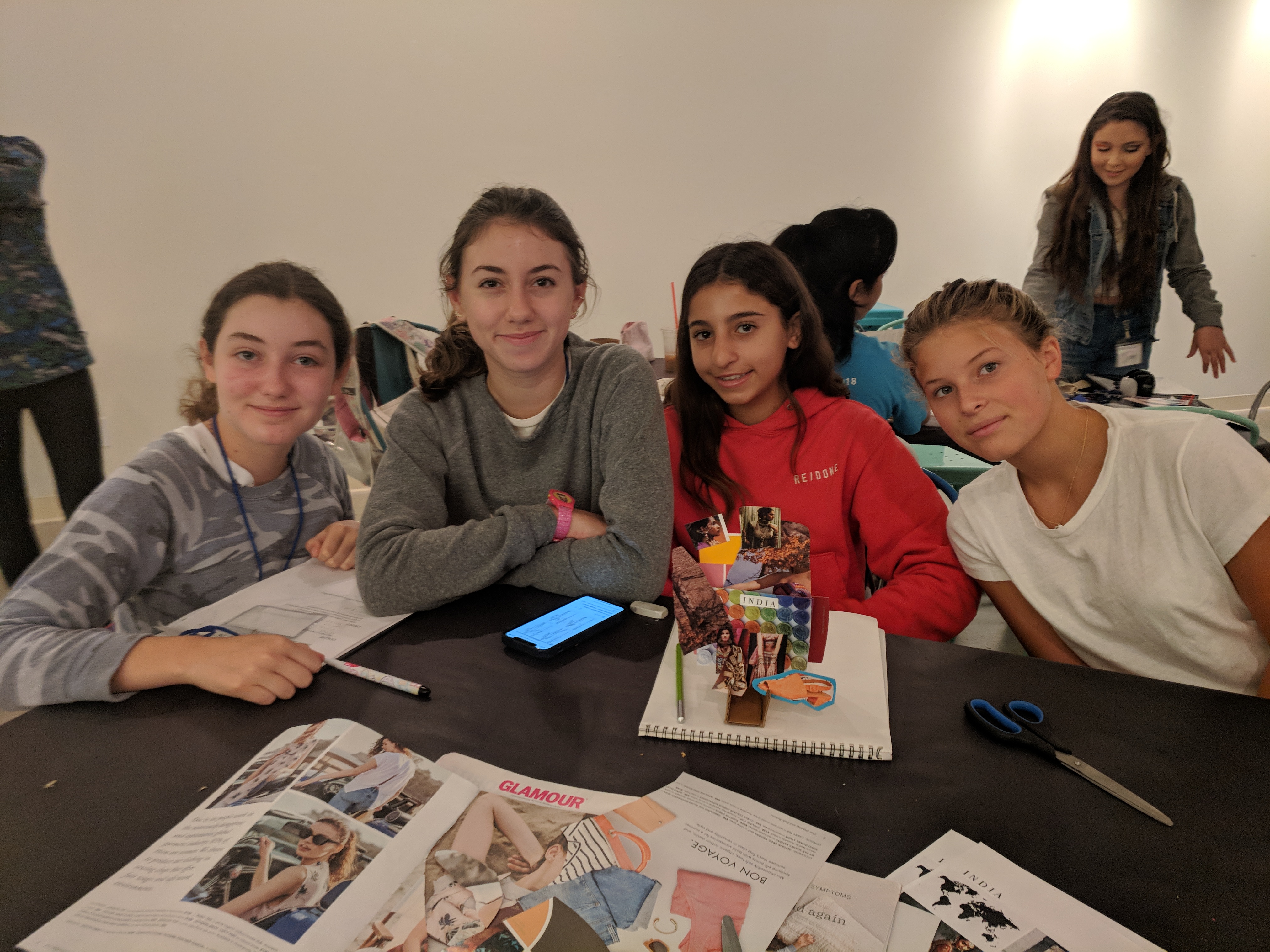 Culture, inclusion and diversity
Each week has a different theme and specific objective, this year's theme was "Culture, inclusion and diversity", so that all the designers and firms who participated were carefully selected due their work as being a great example of the weekly theme.
In addition to workshops and field trips, the participants developed a real project: The Show me your mumu 2019 summer collection. The first day of the camp, the Show me your mumu's team came by and visited the studio to share details about their brand and experience on different roles inside the company. We learned about the international shopping process, fashion design, textile design, bussiness, retail and web design.
The presentation wrap up was on how a new clothing collection is developed, and they asigned each team of participants a country as inspiration for their design project.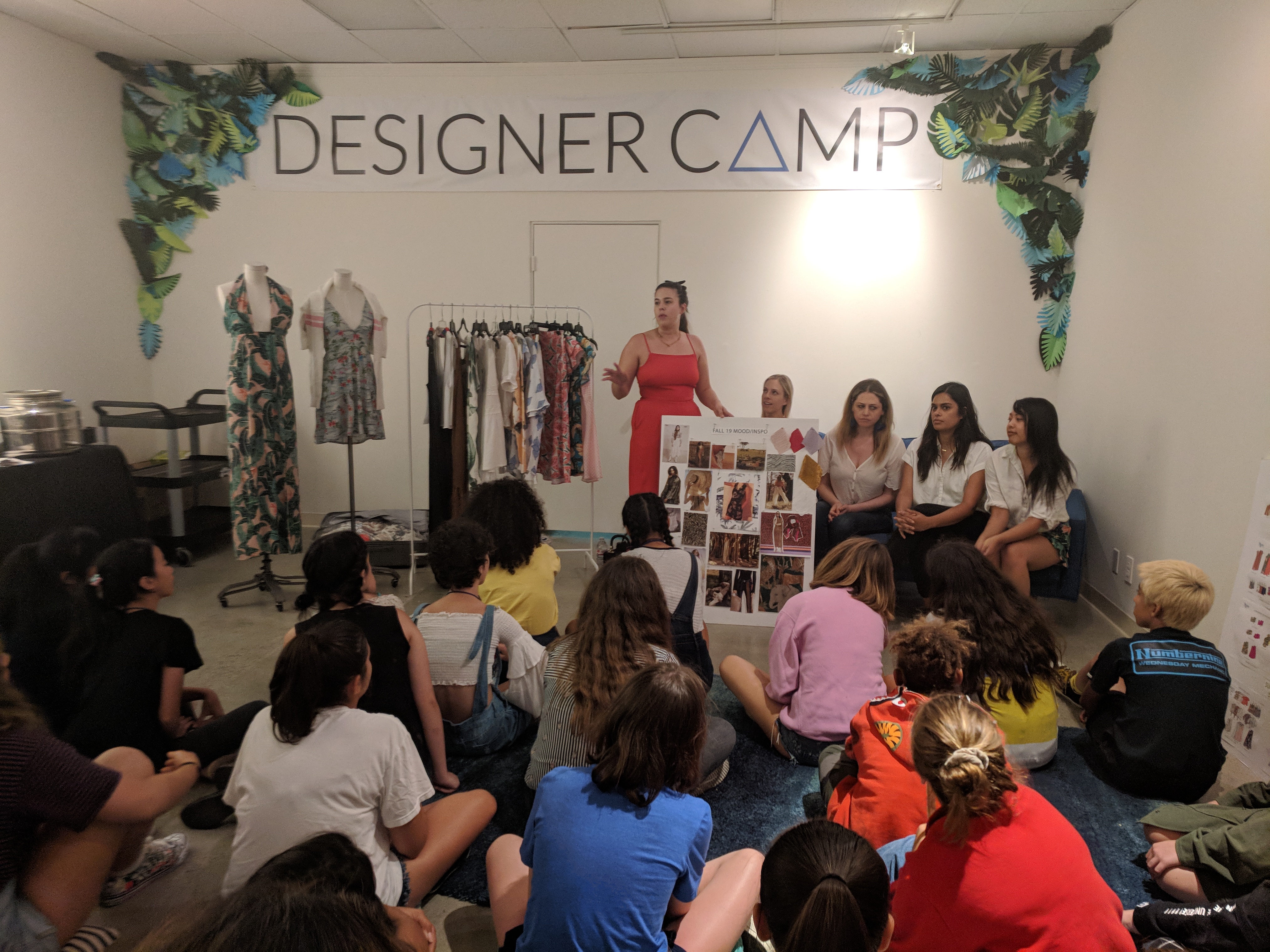 The "Summer 2019 collection" project
Throughout the week the campers researched about different cultures and created a mood board, where they showed their inspirational elements such as shapes, textures, colors, textiles, materials, landscapes, etc. Wich helped them defined a concept and design for the Summer 2019 collection.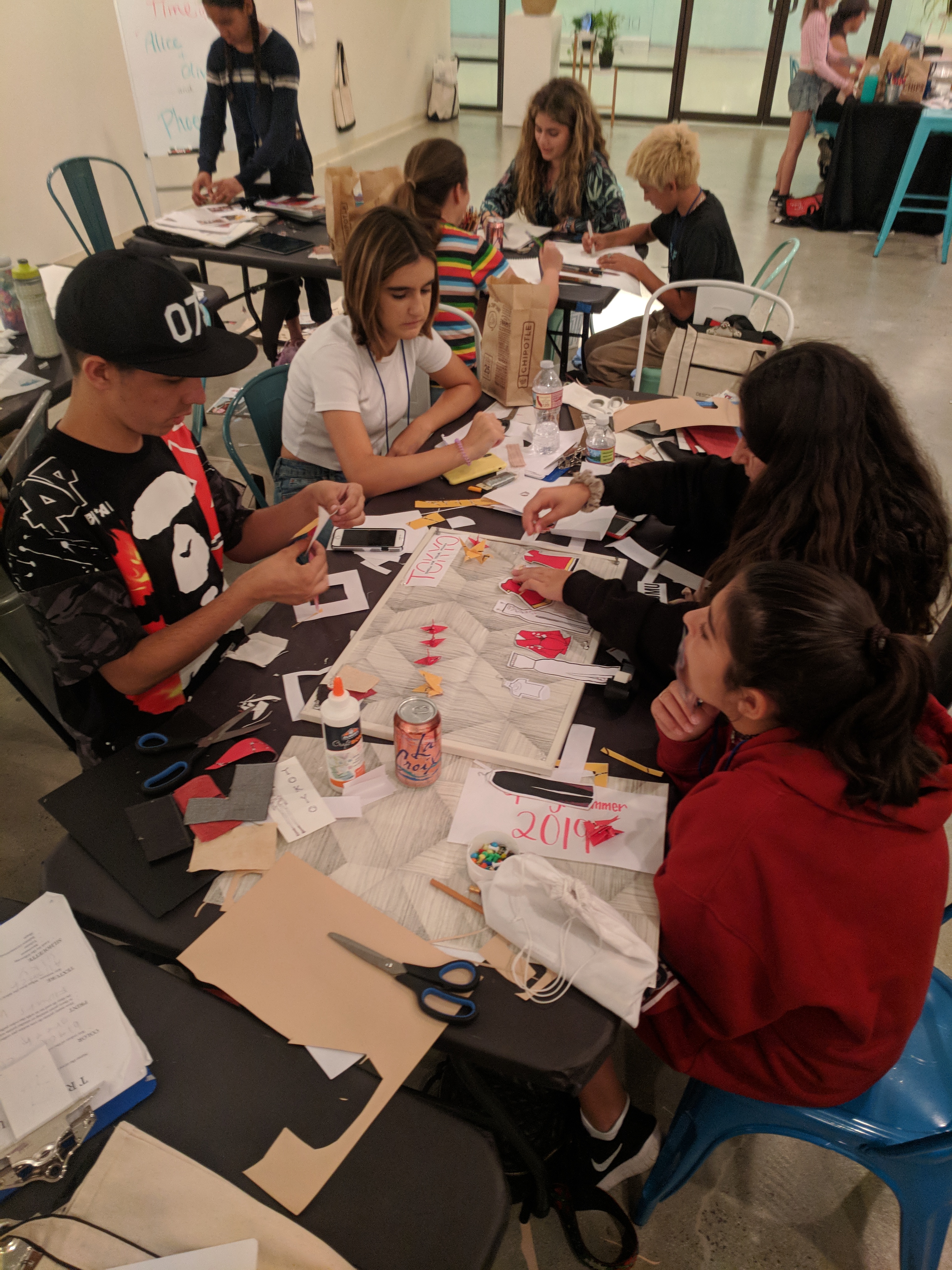 By the end of the week, the campers presented their collections at a special closing event along the caregivers, the Designer Camp team and designers.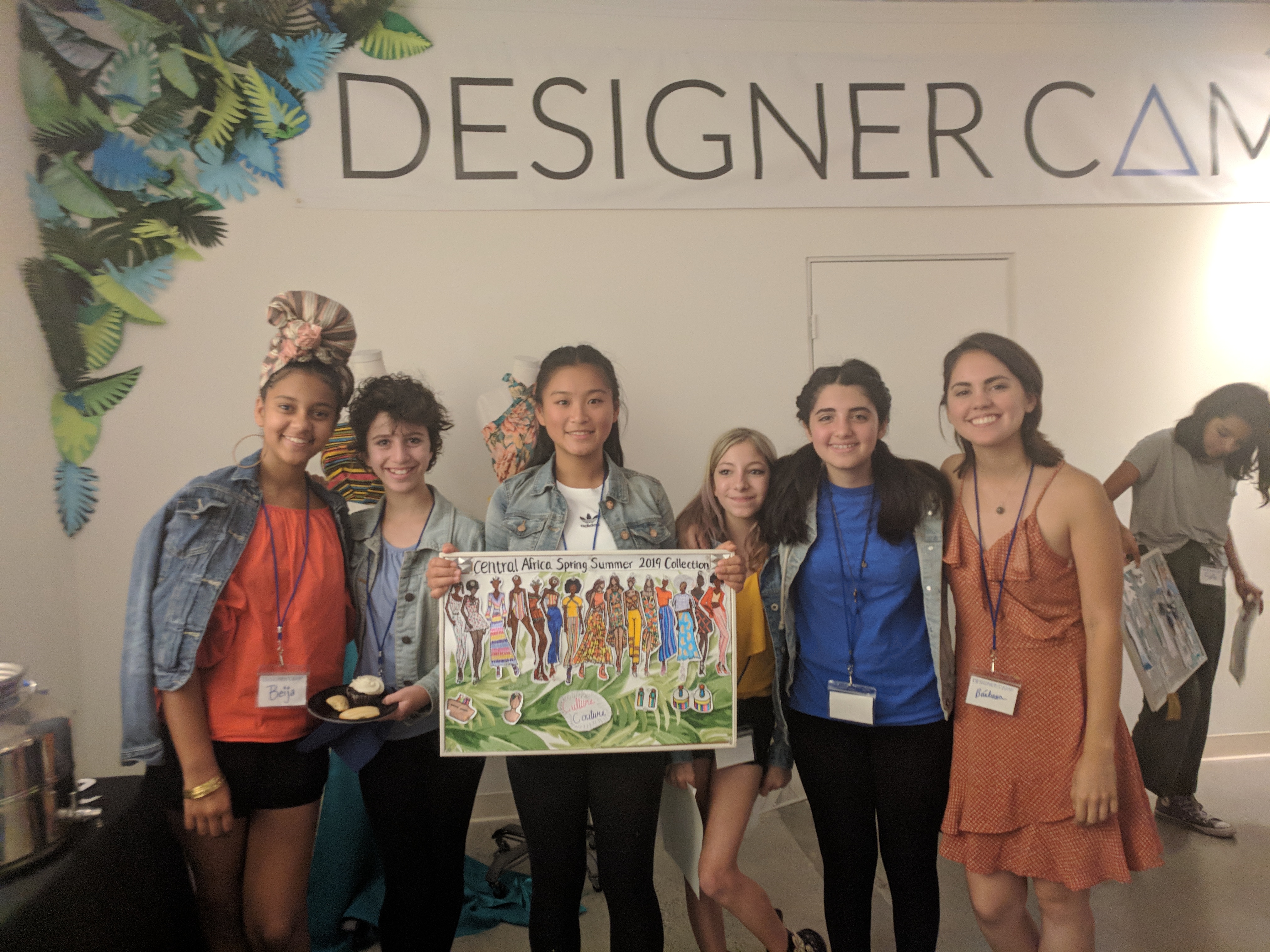 Design as a lifelong learning experience
Being immersed in a design rich ecosystem and being surrounded by kids, young people and professionals who are passionate for design is a very enriching and meaningful experience.
More than being experts in each area of ​​design, this experience develops a new language, a sense of gratitude, increase perception and sensitivity to the world around us, teamwork and above all self-knowledge. Experimenting and being surrounded by real learning experiences at any age is a great tool to grow and inspire people and as future professionals.
How can we increase the accesibility and expose kids to real life experiences that motivates them, welcome them and specially, show them that they are capable of. No matter what age, gender or background you have, the design world welcomes you and celebrates what you are.